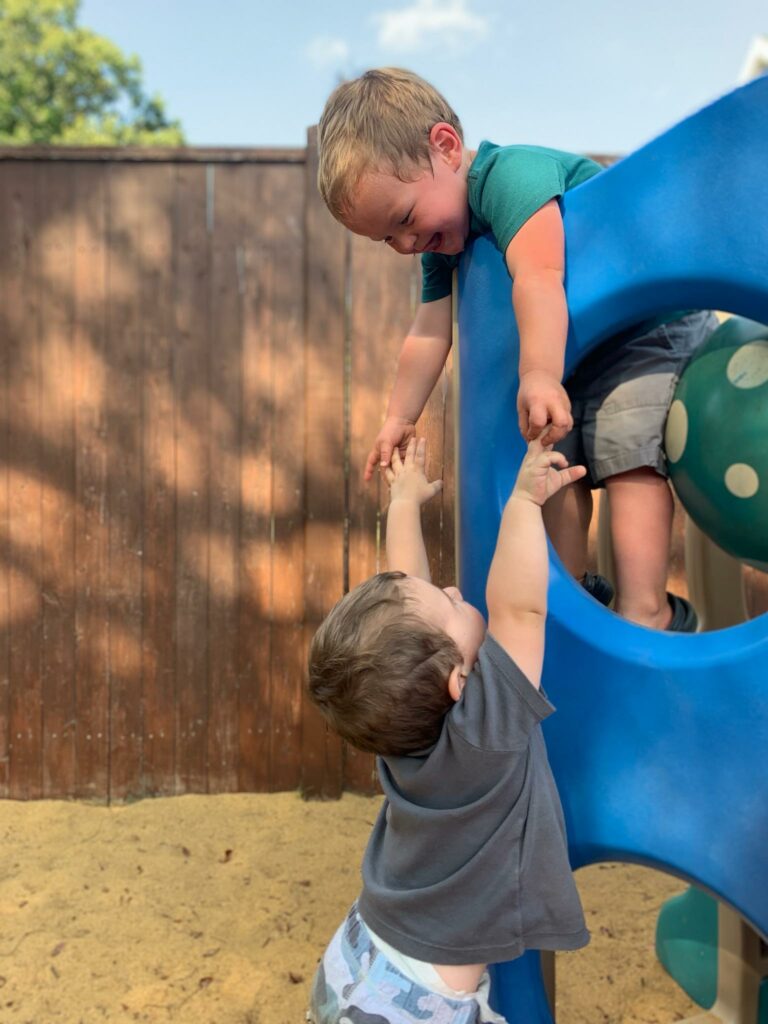 Welcome to Apple Blossoms Child Center!
Our goal is to create a safe, healthy, and supportive learning environment for your child. Qualified staff members strive to meet the needs of the children, as well as the wishes of the parents. As we are in a world that is constantly changing, we hope to provide children with a secure, consistent, and loving community.
Our teachers create fun and educational activities that promote physical, social, emotional, and intellectual growth in your child. Our staff is always energetic, creative, and accessible. Apple Blossoms will provide your child with new experiences on a daily basis that will aid them in their learning adventure.
Our dedication to the field of early childhood grows with every child who passes through our doors. Our programs are tailored to the unique needs for each age group and child. We offer programs for Infants, Toddlers, Threes, Preschool and Kindergarten. 

This curriculum is designed to meet the changing needs of children age 6 weeks through 17 months. As each child is unique, so are their schedules. Our teachers develop a daily routine based upon each infant's individual wants and needs. Your child will learn how to develop trusting relationships through our program's main goal of providing them with a primary caregiver.

This is a small classroom where lots of one-on-one attention and nurturing is still provided, and little ones will not quite be required to follow an exact schedule. We consider the "Waddler" classroom a transition room, and a room that will encourage your child's daily development, while still treating them as the little beings that they are. They will start engaging in outside play, peer interaction, and exploration with art and literature activities.

At this age, your toddler is learning to identify him/herself within his/her environment and to discover who they are in that environment. In this setting, your toddler needs flexibility and nurturing. Through a variety of activities including movement, art, cooking, dramatic play, and building and outside play, your child will create a sense of his/herself. He or she will be confident and will feel safe to experience challenges in their development.
Our dedication to the field of early childhood grows with every child who passes through our doors.
All children, parents, staff members, and visitors will be treated with kindness, friendliness, patience, and respect.
Each individual staff member is part of a team whose main goal is the well-being of every child.
We will always respond in a professional manner to your questions and concerns, and will always show our dedication to your child and your family.
We will provide a nurturing environment that promotes discovery.
We will cherish each child as their own unique being.
We will provide guidance, and serve as a support system to each family in our care.
Above all, we will never lose our sense of humor, and always try to look at the world through the eyes of a child.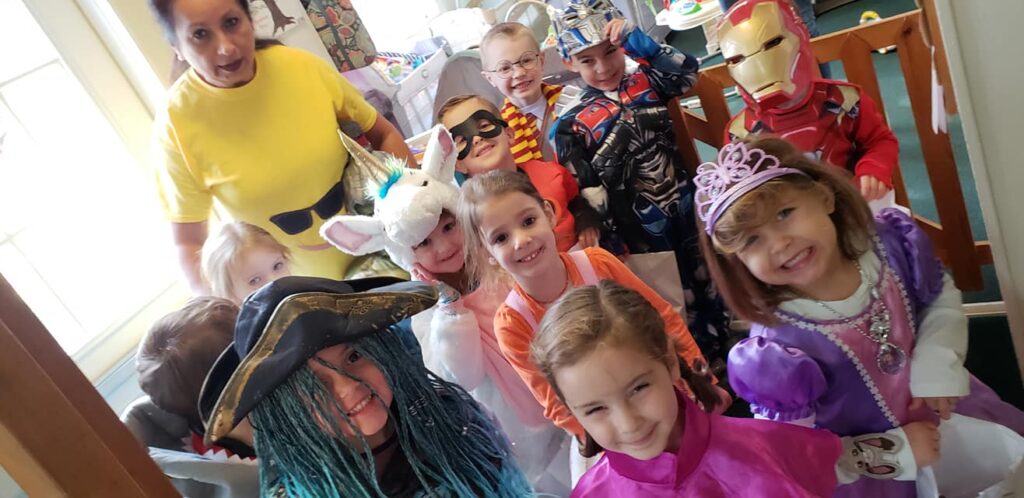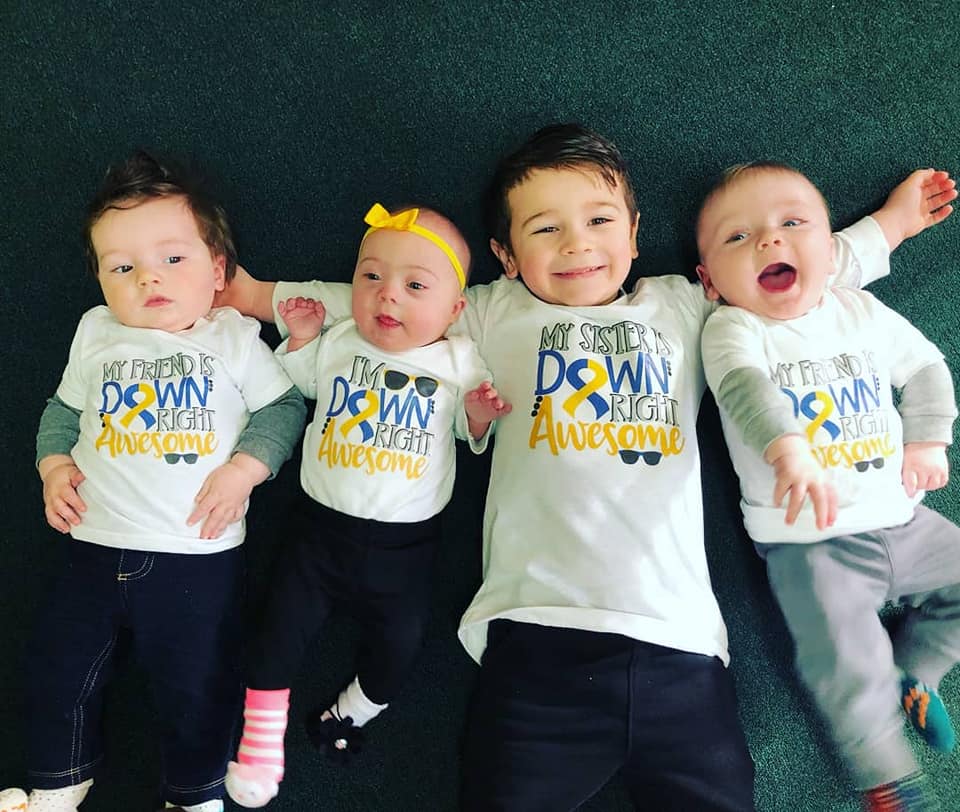 [efb_likebox fanpage_url="Apple-Blossoms-Child-Center-190414534369091″ box_width="450″ box_height="" locale="en_US" responsive="0″ show_faces="1″ show_stream="1″ hide_cover="0″ small_header="0″ hide_cta="0″ animate_effect="fadeIn" ]