Our kindergarten program is created to meet the developing needs of your child. The teachers practice a developmental approach and create a theme-based curriculum that incorporates the skills which are important for your child's future educational success. Because kindergarten is the foundation of education, we will strive to make it a challenging and rewarding experience for your child. Centers are created which enable the children to practice, review and extend their skills in a variety of areas and at their own level of development.
We feel that kindergarten should be a safe place to explore new challenges and to experience as much as possible. Through various opportunities, your child will learn how to interact with others in a positive and effective manner.
A print-rich environment will be provided to teach your child the importance of literature. Books will be read to help children gain understanding, joy and appreciation of the world around them.
Through play, circle time, table work, and most importantly, fun, we hope to create a positive learning foundation for your child. Working with your child at home to review skills is an important part of their education, and will help to ensure success in their later school years. We want you to be involved in your child's schooling, and aid us in creating a positive learning experience. The link between home and school is essential in your child's educational journey. Because of this we ask for as much volunteer help as you can provide, and look forward to having you as an active member of our classroom.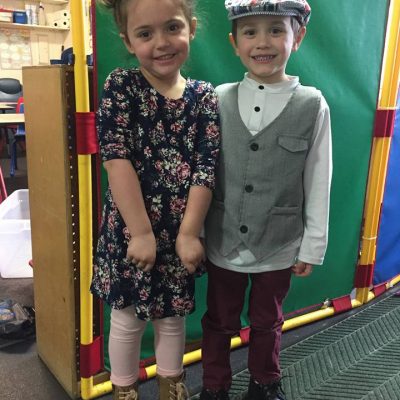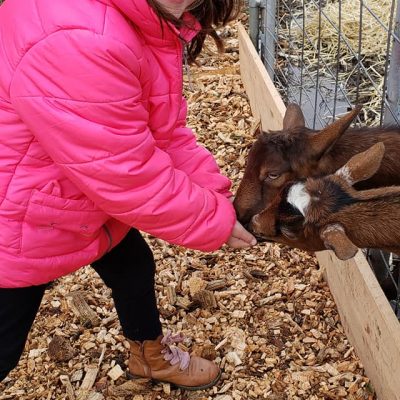 We Tailor each program to the unique needs and characteristics of their age group.