Infant Program Philosophy
Welcome to the Apple Blossoms Child Center Infant Program. This curriculum is designed to meet the changing needs of children age 6 weeks through 17 months. As each child is unique, so are their schedules. Our teachers develop a daily routine based upon each infant's individual wants and needs. Your child will learn how to develop trusting relationships through our program's main goal of providing them with a primary caregiver.
Every experience and every minute in the day are part of the infant curriculum. The room is designed to provide each infant with a stimulating learning environment. Diapering, feeding, washing and comforting are elements of the daily curriculum, as are singing, playing, watching and moving.
Our teachers will provide many experiences for your infant. Simultaneous with these planned experiences are the literally thousands of actions which are spontaneous, stimulating new actions and reactions to challenge your child.
With program goals emphasizing holistic development, a variety of items facilitating physical, emotional, social, and cognitive development are introduced.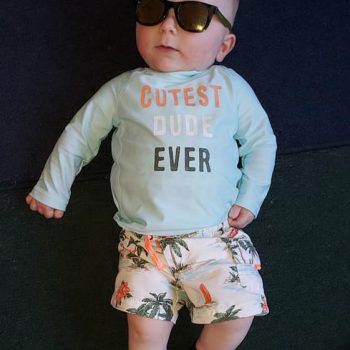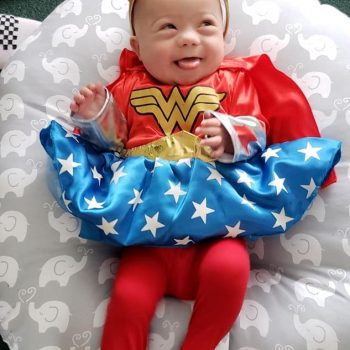 Skills We Work on in the Infant Program